My Story
My name is Michelle Larea, I am the Founder of Focus Nutrition Method.

I believe that no diet is one-size-fits-all, instead it should be all about personalized nutrition.  I practice a holistic approach, in which I consider lifestyle, habits and genetics to maximize the nutritive benefits of the foods we eat.  If you like titles, I am a Registered and Licensed Dietitian Nutritionist, a Certified Diabetes Educator/Certified Diabetes Care and Education Specialist, an Integrative and Functional Nutritionist, and Adjunct Professor of Nutrition.
My deep dive into nutrition and diet began when I took my first nutrition class in college.  After being an extremely picky eater my entire childhood, my relationship with food changed when I recognized that our bodies are extremely complex and sensitive machines. It turns out that I am kind of a nutrition nerd and after getting my Bachelor's degree in Dietetics and Nutrition at Florida International University, I completed my Master's degree in Food Science and Nutrition from the Hebrew University, one of the world's top colleges.
In 2011, after several unsuccessful attempts to get pregnant, I was diagnosed with an autoimmune condition called Hashimoto Hypothyroid Disease, I also learned that I had several genetic factors that inhibited my ability to conceive. These conditions led me to further investigate the nutrition field and ultimately led me to the field of integrative and functional medicine and nutrigenomics (nutrition and genetics). After adequate medical intervention and incorporating integrative and functional dietary approaches I was able to conceive and maintain my pregnancy, and manage my thyroid disease. I am now the proud mom of 4 boys, three of which are triplets. This experience forged my belief of how much we can take control of our health through nutrition. I realized I am now ready to pass my knowledge forward and help others through my experience.
I have been advising individual clients as well as large scale meal provider organizations for over 15 years. For the last 13 years, I have worked in-house at Aventura Hospital, running the Diabetes and Nutrition outpatient program, one of the few Diabetes centers accredited by the American Diabetes Association. I am the Chief Dietitian for multiple meal programs tasked with feeding and providing nutrition education to elderly, as well as an Adjunct Professor with Miami Dade College teaching Essentials of Nutrition.
Throughout my career I have helped thousands of clients to improve their health, lose weight, manage or prevent their diabetes and successfully manage other chronic conditions such as heart disease, hypertension, inflammatory conditions, GI issues and more. 
I have channeled my holistic approach, expertise and diverse experience into the services offered by Focus Nutrition Method. We provide personalized nutrition counseling, nutrition classes/workshops, health fairs, corporate nutrition events, cooking demos, menu development, meal plans, online nutrition workshops, and many other individualized nutrition related projects. You can also shop my website for your favorite and highest quality supplements and sign up for personalized weekly meal plans. 
I can't wait to help you eat your way to good health!
Michelle Larea MS, RDN, LDN, CDE/CDCES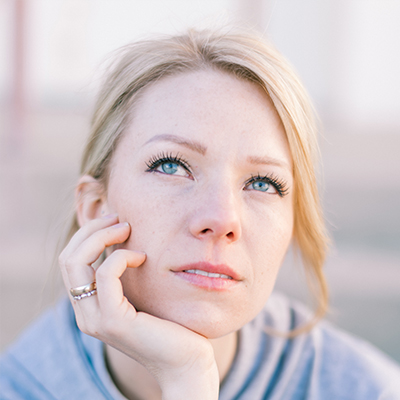 I highly recommend Michelle as a nutritionist/dietitian.
Michelle instructed me regarding the basic food categories and its relationship to my health. It helped me understand my body and how it relates to energy and sleep.
Michelle gives you the tools and support you need to improve your life through nutrition and exercise.
– Shirel B.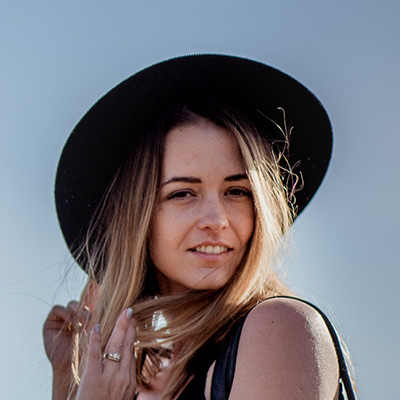 Working with Michelle has been vital for me, not only for my physical health but for my mental wellbeing as well.
She is an amazing listener, always capable of fully understanding my needs and habits. This quality allows her to smartly suggest necessary additions, eliminations and modifications to my habits. At the same time, she is able to make me feel confident and completely capable of incorporating her suggestions into my lifestyle.
Seeing her is always a pleasurable conversation and one I look forward to. I would recommend Michelle to anyone without skipping a beat! (And I do)
– Carolina Glas Kaufmann
Visit Me
2330 NE 193rd St. Miami, FL 33180